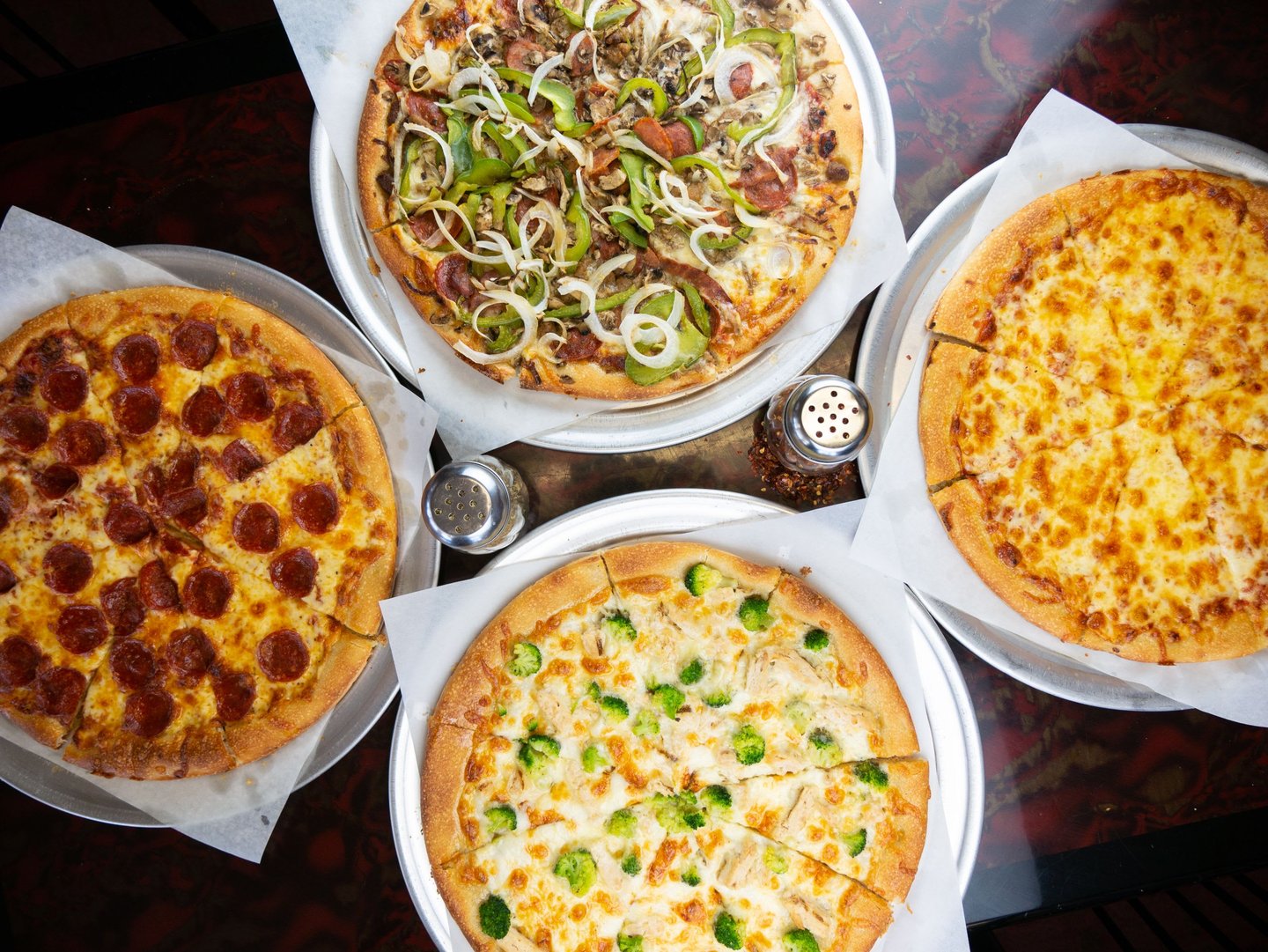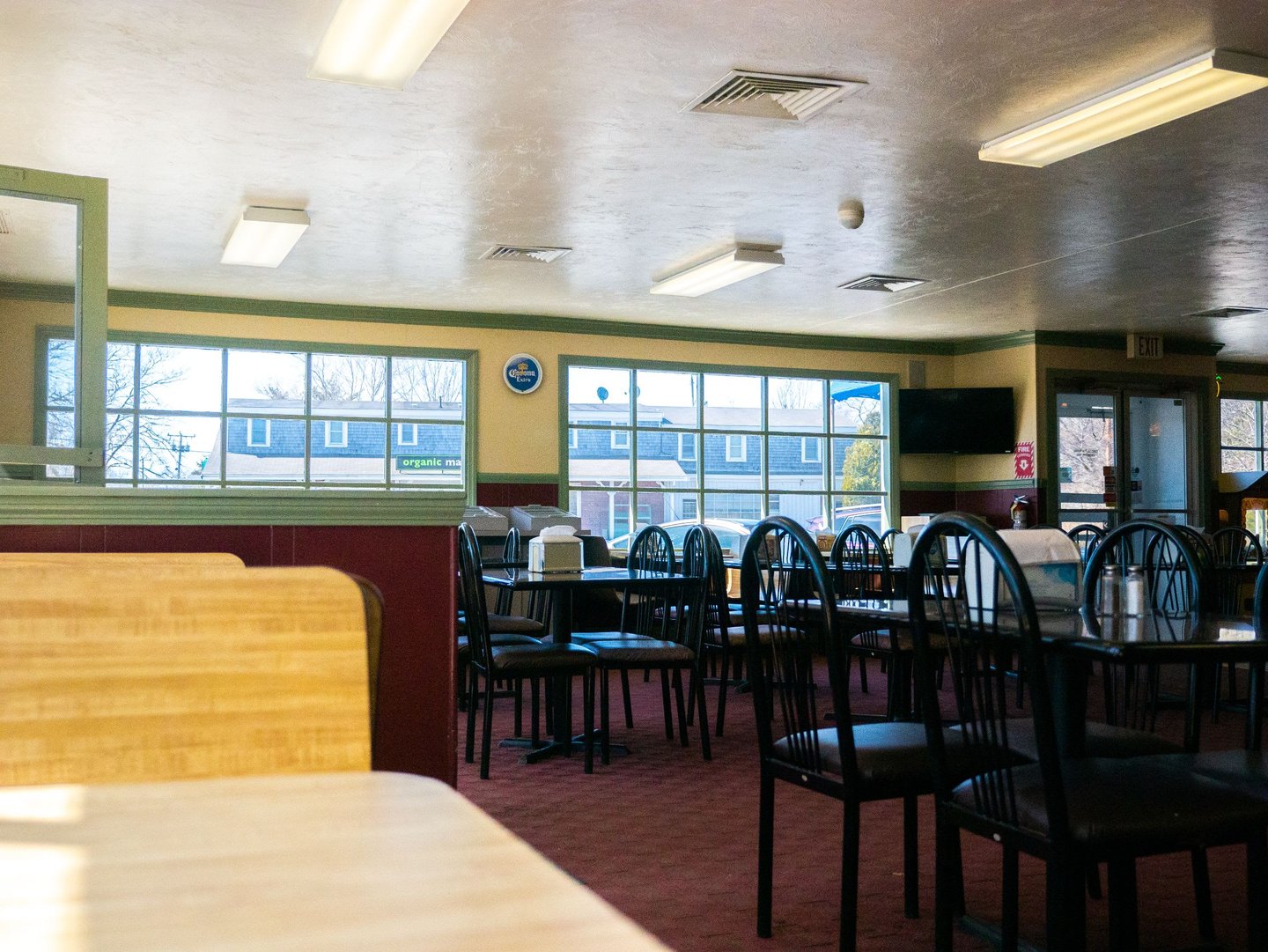 Take Out Menu
Become a VIP
Receive updates on special events, new menu items, menu reviews, and more!
Take Out Menu
SALADS
with our famous malitas greek salad dressing
Caesar
Tossed
Greek
Tuna
Antipasto
Chef
Grilled
Chicken
SPECIAL PIZZAS
toppings: cheese, onion, pepper, mushroom, tomato, broccoli, eggplant, black olive, green olive, garlic, artichoke, spinach, pineapple, feta, jalapeno, salami, hamburg, meatball, ham, sausage, pepperoni, linguica, chicken, canadian bacon, bacon, anchovies. available sizes: 10", 14", 18"
Hawaiian
Lobster
Shrimp
Meat Lovers
Greek
New England Veggie
New England Special
PASTA
Spaghetti Or Ziti With Sauce
Spaghetti Or Ziti With Meatball
Spaghetti Or Ziti With Sausage
Spaghetti Or Ziti With Chicken
Spaghetti Or Ziti With Veal
Spaghetti Or Ziti With Eggplant
Stuffed Pasta
Shells Pasta
Lasagna Pasta
SIDES / OTHERS
Mild Buffalo Wings
Hot Buffalo Wings
Chicken Fingers
Mozzarella Sticks
Garlic Bread
Garlic Bread with Cheese
French Fries (Sm or Lg)
Hamburger
Cheeseburger
Chicken Gyros
Gyro
Chicken Soup
Baklava
BEVERAGES
Soda, Beer and Wine. Milk - Hot Coffee- Hot Tea
Pepsi
Diet Pepsi
Sierra Mist
Root Beer
Orange
Ginger Ale
Lemonade
Coffee
Tea
Milk
Iced Tea
Water
Dasani
Aj
Bud
Bud Light
Coors
Coors Light
Michelob
Heineken
Amstel
Sam Adams
Red wine
White wine
Rose wine
GLUTEN FREE PIZZA
Gluten Free Pizza Dough! All the above toppings can be added